Catering for Fine Dining sorted
Hire a private chef to cater to all your food preferences, dietary restrictions etc.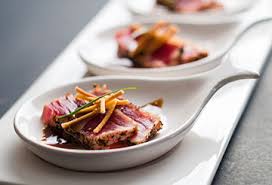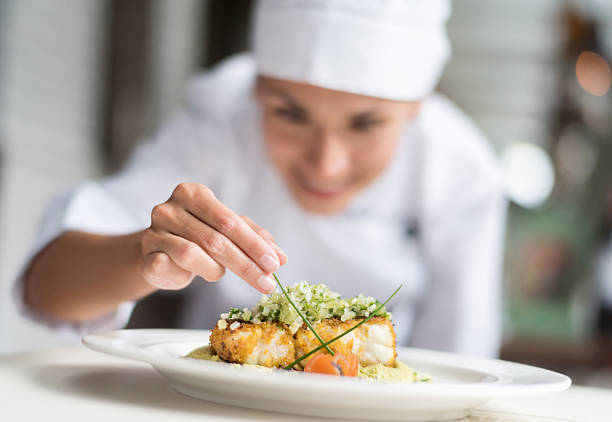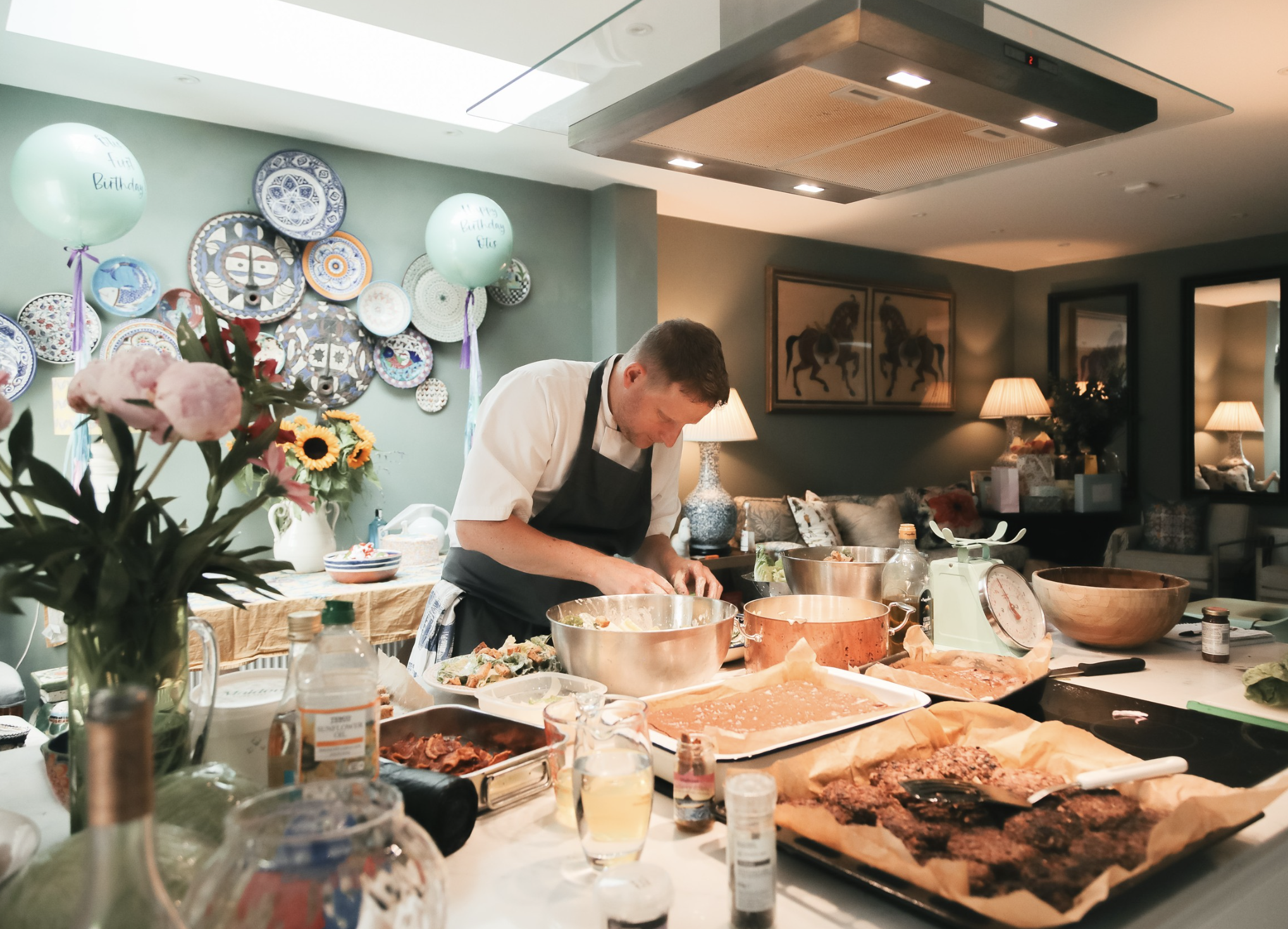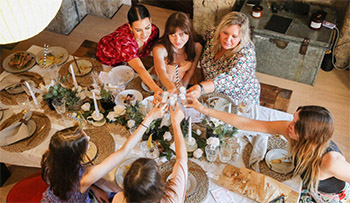 From Budget to Michelin Chefs
Our marketplace has chefs for every price range, cuisine and meal plan preference. Experience food cooked by world-class chefs

Dietary needs / Allergies
Work with your chef to co-create a menu that fully takes care of all your special needs, within your budget

Payment Protection
Your payment is only released to the chef by our platform, after they have satisfactorily provided the service

Cook & Serve or Delivery
If you have a kitchen, go for Cook & Serve option. If not, go for the Delivery option

Cancellations and Refunds
You can cancel and receive a full refund uptill 7 days before your event date

Customer Support
Contact Us via email at info@yhangry.com, phone at 020 4525 5238 or Whatsapp at 07480543484
Hire from 1000+ yhangry chefs
What our Customers say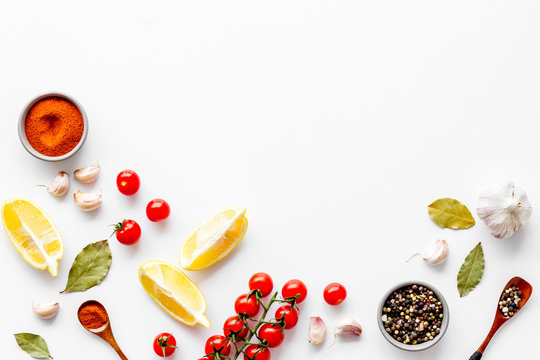 Our Top FAQs
What equipment do I need to provide?
If you've chosen the "Cook & Serve" option, our chefs usually use the equipment (pots, pans, oven, stone etc), and serve ware (glasses, plates, serving platters, etc) in the customers homes. If you are low on equipment or need the chef to provide this, please add this into your request (this will cost extra). Once booked in, you can directly message or call your chef to confirm on the exact equipment required. In case of BBQ equipment, we suggest hiring from AllensHire as the best option as they deliver within 48 hours and offer both charcoal and gas BBQs.
What is the minimum spend?
The minimum spend is £196.
What happens once I book?
Once you have placed your order, you will receive a booking confirmation e-mail containing further details pertaining to your event and you can also chat with the chef via your account. You can always edit guest number or dishes post booking.
I want to see some example menus
Click on the Explore Menus button to see ready-to-book Menus and their price quotes in your cuisine of choice. Menus are also available on Chef profile pages.
Can I create a personalised menu?
Yes, you can suggest any dishes you'd like to your chef and work with them to co-create a menu that takes care of all your guests' preferences as well as dietary restrictions.
Catering using a private chef for any occasion
Browse private chefs near you, or let us find you one
Hire Fine Dining Caterers
Home to 5-Star: Elevate Your Dining Experience
Who doesn't love the feeling of indulging in a sophisticated, unique and premium fine dining experience? It's a moment when we feel like royalty, pampered with the finest service and delicacies. Sadly, in today's busy world, gathering your loved ones for a restaurant visit is challenging, especially amidst the pandemic, which taught us the importance of our health and safety.
But imagine being able to enjoy that luxurious dining experience right in the comfort of your own home! Yes, you read it right! When you hire one of our top-notch fine dining caterers, you can expect a memorable evening, from a romantic dinner for two to a grand celebration with music and dancing and everything in between! Our caterers handle everything, from sourcing the freshest ingredients to tidying up the place after your event.
So why wait to indulge in a truly unforgettable dining experience? Browse our handpicked selection of fine dining caterers today and receive a free quote. With their attention to detail, exceptional service and culinary expertise, your taste buds (and your guests) will thank you.
Precision Plating and Service for Fine Dining
Most of us head to fancy fine dining restaurants just to capture Instagram and Snapchat-worthy pictures of the impeccably plated and presented dishes. Unfortunately, not many of us have the time, patience or expertise to create such stunning masterpieces at home. But don't worry because yhangry is here to save the day!
We have painstakingly curated a directory of the finest Michelin-quality caterers in the business who create not only visually stunning but also gastronomically amazing plates for your culinary pleasure.
Our elite fine dining caterers boast years of experience in the food industry and take immense pride in their presentation, skill and creativity. We understand that you crave a perfect, stress-free dining experience, which is why we bring it all to the comfort of your home. Let yhangry help you create an unforgettable dining experience by hiring our professional fine dining caterers today!
Gourmet Cuisine for Every Dietary Restriction
Imagine enjoying the same high-quality, gourmet cuisine that you would find at a Michelin-starred restaurant, but with menus tailored to your dietary restrictions. Sounds too good to be true? Well, believe it or not, this is precisely what we offer.
At yhangry, we collaborate with an extensive network of caterers who specialise in creating delicious and visually stunning dishes that cater to a variety of dietary restrictions. Whether you follow a gluten-free, vegan, kosher, or have other food allergies, we've got you covered.
So, take a moment to browse through our carefully curated list of fine dining caterers and let us help you create magic in your very own kitchen.