Catering for Casual Dinner sorted
Hire a private chef to cater to all your group's food preferences, dietary restrictions etc.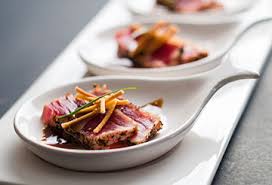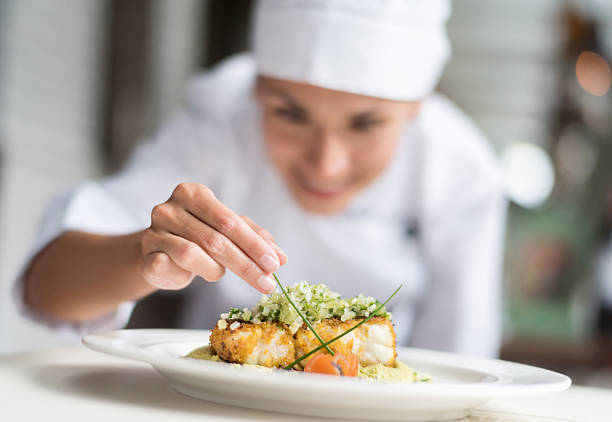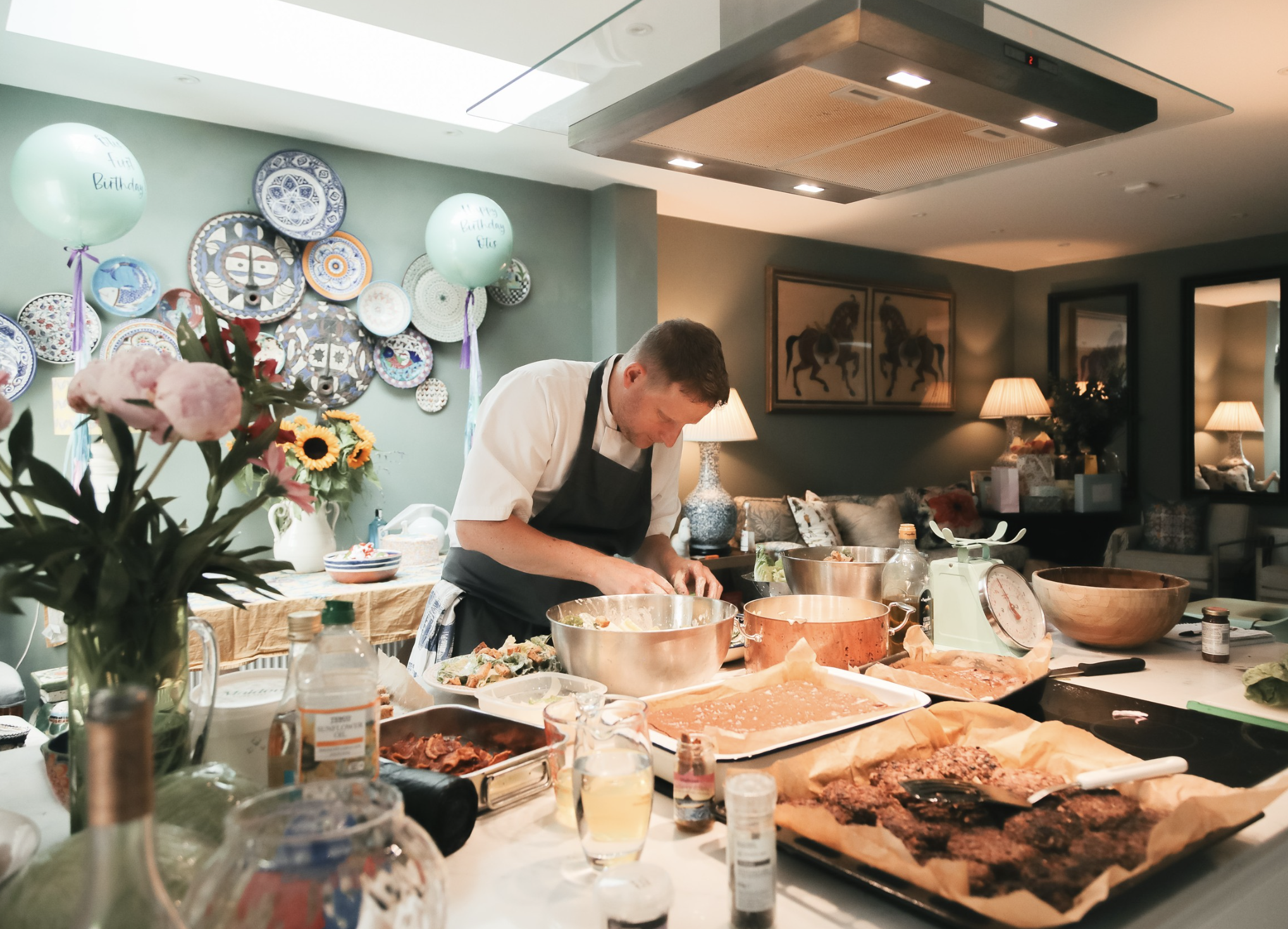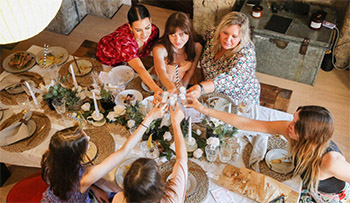 From Budget to Michelin Chefs
Our marketplace has chefs for every price range, cuisine and meal plan preference. Experience food cooked by world-class chefs

Dietary needs / Allergies
Work with your chef to co-create a menu that fully takes care of all your special needs, within your budget

Payment Protection
Your payment is only released to the chef by our platform, after they have satisfactorily provided the service

Cook & Serve or Delivery
If you have a kitchen, go for Cook & Serve option. If not, go for the Delivery option

Cancellations and Refunds
You can cancel and receive a full refund uptill 7 days before your event date

Customer Support
Contact Us via email at info@yhangry.com, phone at 020 4525 5238 or Whatsapp at 07480543484
Hire from 1000+ yhangry chefs
What our Customers say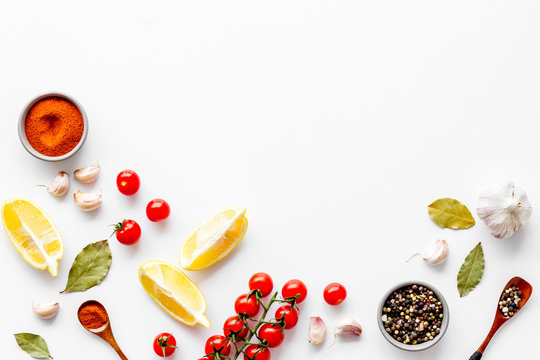 Our Top FAQs
What equipment do I need to provide?
If you've chosen the "Cook & Serve" option, our chefs usually use the equipment (pots, pans, oven, stone etc), and serve ware (glasses, plates, serving platters, etc) in the customers homes. If you are low on equipment or need the chef to provide this, please add this into your request (this will cost extra). Once booked in, you can directly message or call your chef to confirm on the exact equipment required. In case of BBQ equipment, we suggest hiring from AllensHire as the best option as they deliver within 48 hours and offer both charcoal and gas BBQs.
What is the minimum spend?
The minimum spend is £196.
What happens once I book?
Once you have placed your order, you will receive a booking confirmation e-mail containing further details pertaining to your event and you can also chat with the chef via your account. You can always edit guest number or dishes post booking.
I want to see some example menus
Click on the Explore Menus button to see ready-to-book Menus and their price quotes in your cuisine of choice. Menus are also available on Chef profile pages.
Can I create a personalised menu?
Yes, you can suggest any dishes you'd like to your chef and work with them to co-create a menu that takes care of all your guests' preferences as well as dietary restrictions.
Catering using a private chef for any occasion
Browse private chefs near you, or let us find you one
Hire Caterers for a Casual Dinner
Hosting a dinner party, no matter how casual, can be stressful. There is so much planning involved that it may become overwhelming. Bypass the need to worry by hiring a caterer from yhangry to provide your event with delicious, made-to-order food.
A caterer works with you to create a bespoke menu that will delight your guests – even any children attending! The best caterers will also consider all the participants' culinary restrictions. They can cater for any number of guests, although the more guests you have, the more work they'll have to put in and the more food they'll need to create.
What Do You Serve for a Casual Get Together?
The food you'll serve at a casual dinner get-together depends on the sort of party you're hosting, what guests you have and where you're hosting it. Some people might enjoy a multi-course dinner party, while others prefer an easy-going party filled with appetisers.
If you're hosting it in your home, you'll probably want to serve easy-to-eat popular foods everyone can enjoy, like meatballs, sausage rolls or pizza. It's important to have a balanced menu that doesn't repeat the same ingredients and caters to everyone's tastes.
Try to include healthy vegetarian options, starchy foods, protein-heavy foods and snack foods to ensure all your guests have something to enjoy. Include dips and desserts to make your party a real success!
How Many Appetisers Do You Need for a Get-Together?
The exact amount of appetisers you need depends on the number of guests you have. Generally, you'll want around five options for small parties, nine for medium-sized and thirteen for large parties of up to 50 guests.
Find the Ideal Caterer for Your Casual Dinner
Casual catering can be anything from a tapas feast to a hearty BBQ to finger buffets for your guests to graze at. The choice is limitless. There are all sorts of caterers, each specialising in different cuisines.
If you're interested in hosting a casual dinner party, you should use yhangry to connect with great local caterers with plenty of experience. Get a quote for your next event.