Catering for Birthday Party
Hire a private chef to cater to all your group's food preferences, dietary restrictions etc.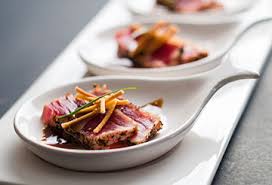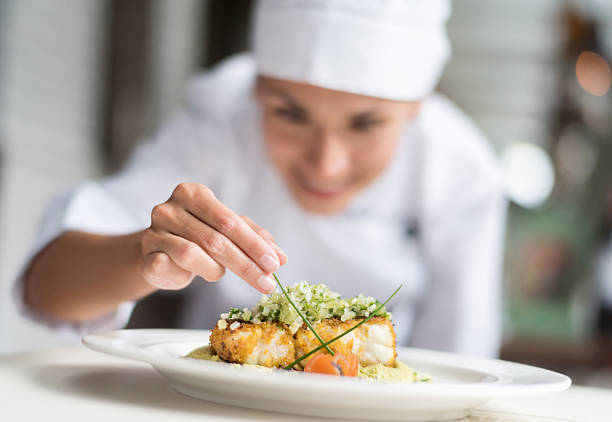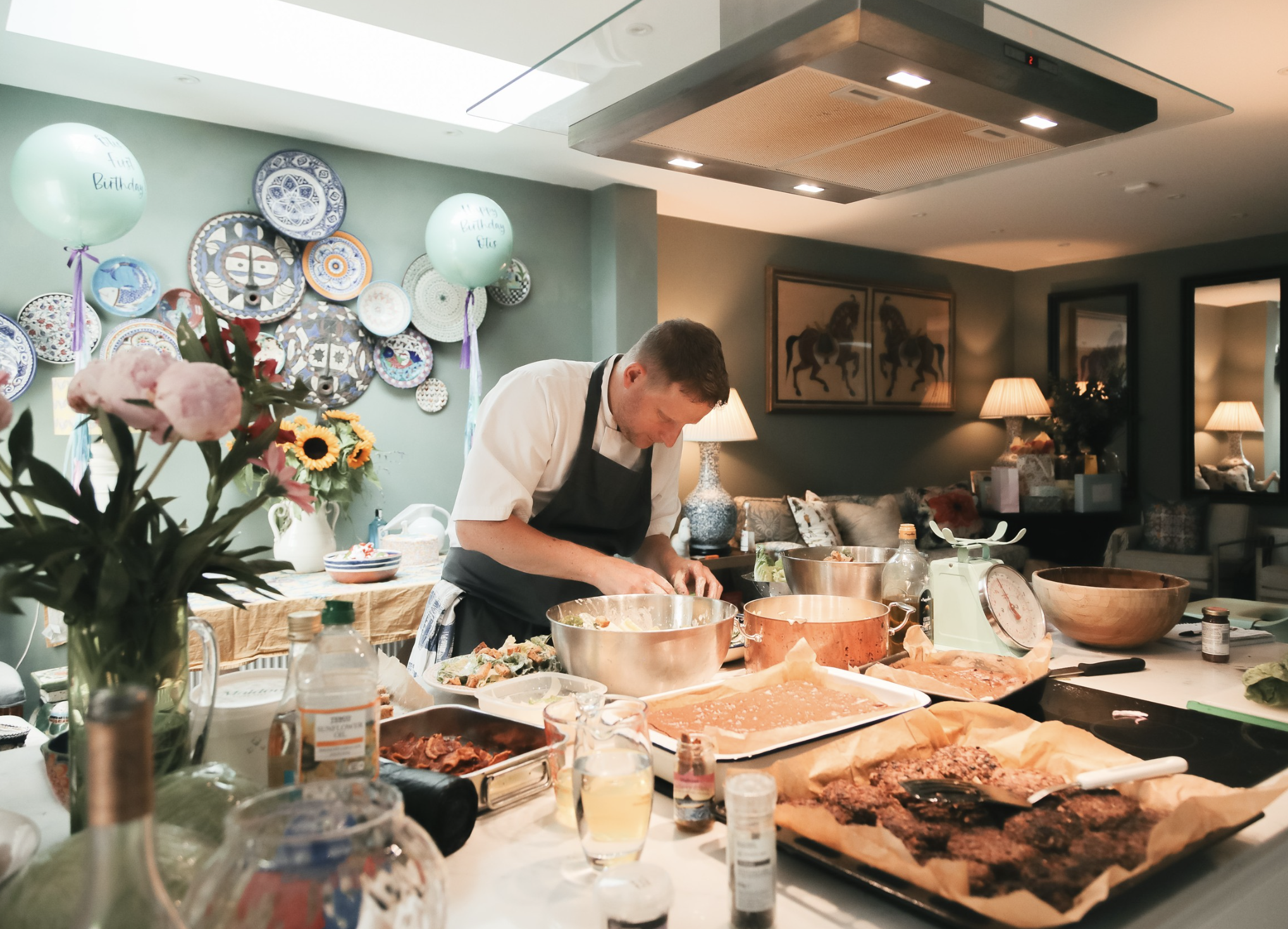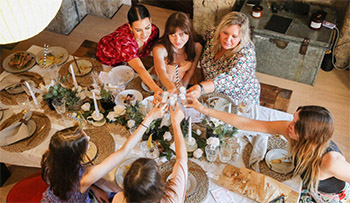 From Budget to Michelin Chefs
Our marketplace has chefs for every price range, cuisine and meal plan preference. Experience food cooked by world-class chefs

Dietary needs / Allergies
Work with your chef to co-create a menu that fully takes care of all your special needs, within your budget

Payment Protection
Your payment is only released to the chef by our platform, after they have satisfactorily provided the service

Cook & Serve or Delivery
If you have a kitchen, go for Cook & Serve option. If not, go for the Delivery option

Cancellations and Refunds
You can cancel and receive a full refund uptill 7 days before your event date

Customer Support
Contact Us via email at info@yhangry.com, phone at 020 4525 5238 or Whatsapp at 07480543484
Hire from 1000+ yhangry chefs
What our Customers say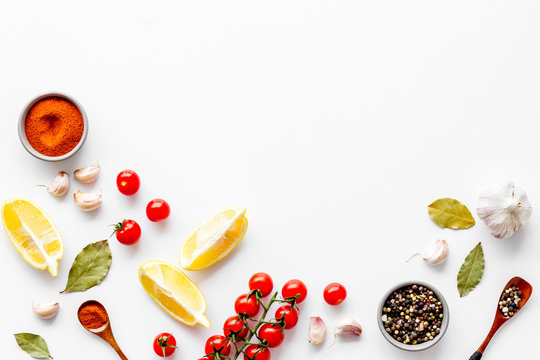 Our Top FAQs
What equipment do I need to provide?
Our chefs usually use the equipment (pots, pans, oven, stone etc), and serve ware (glasses, plates, serving platters, etc) in the customers homes. If you are low on equipment or need the chef to provide this, please add this into your request (this will cost extra). Once booked in, you can directly message or call your chef to confirm on the exact equipment required. In case of BBQ equipment, we suggest hiring from AllensHire as the best option as they deliver within 48 hours and offer both charcoal and gas BBQs.
What is the minimum spend?
The minimum spend is £196.
What happens once I book?
Once you have placed your order, you will receive a booking confirmation e-mail containing further details pertaining to your event and you can also chat with the chef via your account. You can always edit guest number or dishes post booking.
I want to see some example menus
Click on the Explore Menus button to see ready-to-book Menus and their price quotes in your cuisine of choice. Menus are also available on Chef profile pages.
Can I create a personalised menu?
Yes, you can suggest any dishes you'd like to your chef and work with them to co-create a menu that takes care of all your guests' preferences as well as dietary restrictions.
Catering using a private chef for any occasion
Browse private chefs near you, or let us find you one
Hire Caterers for Birthdays
Birthdays are one of the most celebrated milestones in people's lives, and rightfully so. It's always great to gather the people you love the most for the epic celebration of your life's journey, trials and tribulations you experienced to get to where you are today. Hence, the bigger the party, the better.
A key aspect of birthday parties is the food. It's the muster point of the party as it inspires conversations among your guests and keeps them open to creating new memories while sharing those they have of you. You cannot afford the food at your birthday party to be sub-par or, worse, nonexistent. Thus, the caterer you hire for your party is a major contributor to its failure or success. Therefore, you cannot afford to risk it with the random caterers in your location. In this situation, your best bet is yhangry's birthday caterers.
Yhangry's Birthday Party Caterers
Planning birthday parties is a lot of work on the days leading up to the event. By outsourcing one of the most important parts of the party to yhangry's professional birthday caterers, you gift yourself the freedom and peace of mind to have the best time and not worry about the pressures or food preparation.
Depending on the celebrant, the average birthday party has a theme. If it's a kid's party, they'll typically want something fun and interactive with their favourite cartoon characters, toys or animals. If it's an adult's party, they can opt for themes that influence the dress code, like all-white parties, slumber parties, era parties, etc.
Our birthday party caterers will offer menus you can customise according to your theme, your guest list's dietary preferences and your favourite cuisines. Thus, from five-star dining experiences featuring three to seven-course intercontinental meals to kids' finger foods, canapés, pastries, ice cream, birthday cakes and so much more, yhangry's caterers have got it all covered.
Our caterers handle everything from grocery shopping to meal preparation, serving and introductions, and even cleaning if required. Some even have waiting staff, table decors, mixologists, etc., included in their birthday catering services. Thus, hiring a yhangry birthday caterer will leave you with nothing to do the next day but bask in the triumph of a successful party. Want to know how much these inclusive services would cost? Request a free quote today!
About Our Birthday Party Caterers
As the celebrant or event planner that needs a caterer, the first thing you'd inquire about the caterers you're considering is proof of experience. This way, you can preempt your expectations to avoid disappointments.
Yhangry's network of handpicked caterers for birthdays and other events features impressive resumes with professional experience.
Our caterers are celebrity chefs and superchefs that have worked with the likes of Gordon Ramsey and other renowned chefs in this niche. These caterers have Michelin-star expertise, have headed exotic restaurants and even catered for the House of Commons. Others are well-trained and have equally-impressive experience. However, each yhangry caterer is unique and has their preferred specialities and service offerings. Book a consultation with us to determine which caterer best suits your vision for your birthday party. 
Yhangry's has caterers that have overachieved in their diverse fields and specialities. These birthday caterers can guarantee exceptional service and professionalism at every turn. Hence, you will not even have to worry about chef cancellations as our platform offers protection from such. We're also big on transparency, as our caterers offer no hidden fees or charges. These caterers are also rated on our platform. So, anyone can see the caterer's profile, experience, specialities, menu, ratings, and all other relevant information before selection.
FAQs
What stops the caterer from absconding with my deposit?
Yhangry's chefs and caterers will not abscond with your deposit because they are independently vetted to be professional and, thus, cannot afford a scandal on their reports. We also have detailed information about the caterers and chefs on our platform, and we assure you that in the off-chance a caterer cancels, your deposit will be refunded in full.
Can I trust yhangry?
Of course. We are nothing if not reliable and trustworthy. Yhangry is in the business of connecting the finest caterers to amazing clients. We're 100% trustworthy with a demonstrated history of excellence.
How can I make my birthday super special?
By booking a yhangry birthday caterer and preparing for a fine dining experience!