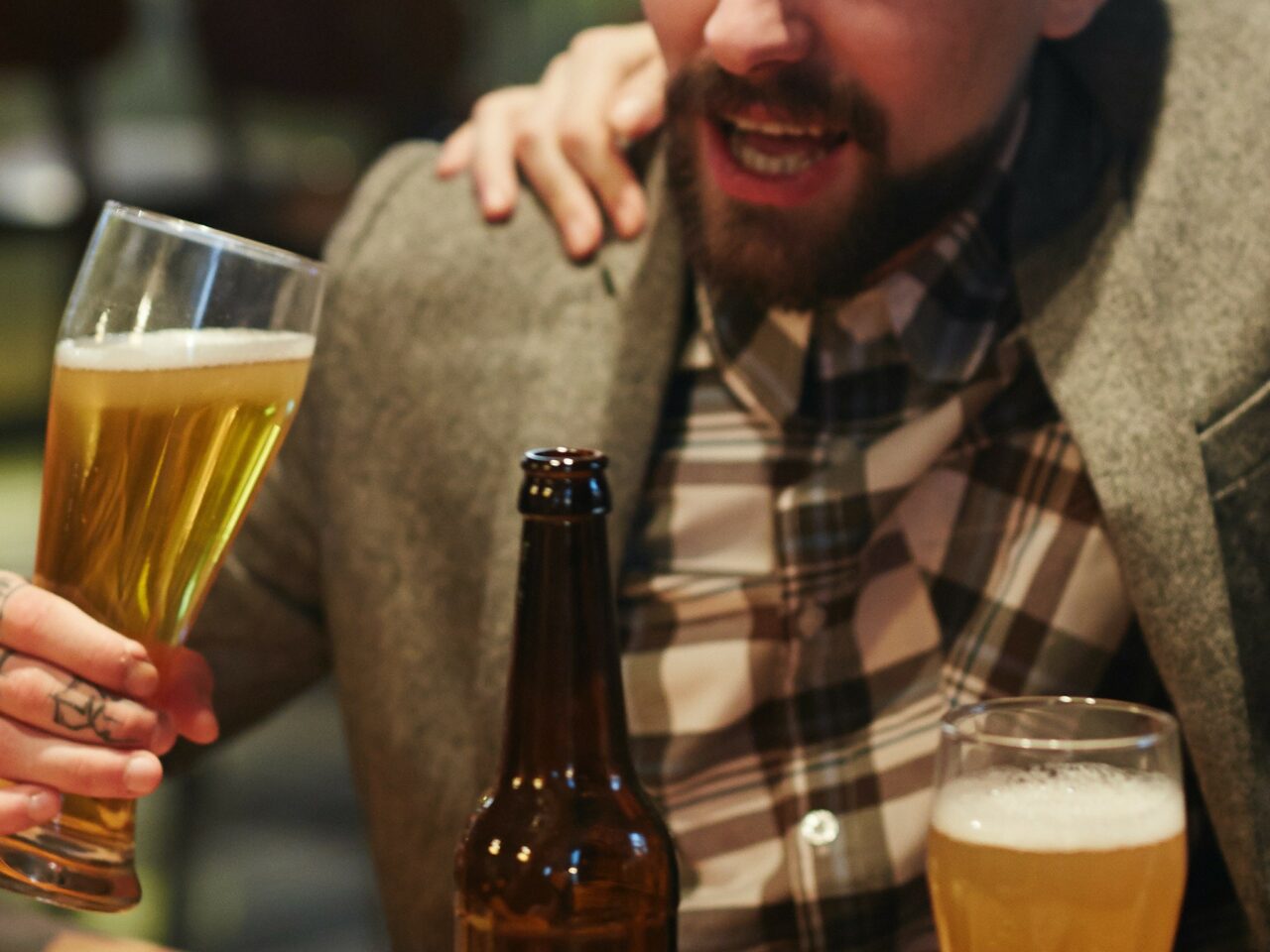 Whether you're a local or travelling from afar, there are numerous Cardiff stag-do ideas for a memorable and exciting weekend. But with so many options to choose from, how do you know which activities to include in your itinerary? Don't worry; we've got you covered. Today, we'll take you through 11 fun and unique stag do ideas in Cardiff, along with how yhangry can make your weekend even better. Let's go!
How Can yhangry Help You?
Numerous criteria are essential to planning a stag do in Cardiff (or anywhere) successfully. One such criterion is a reliable catering service that'll ensure you and your friends can relish delicious, high-quality meals throughout your stay. That's where yhangry comes in!
Yhangry is a unique platform that links local chefs to clients in need. We have thousands of chefs registered on our platform, so you'll surely find a professional who can cater to your specific needs. Our chefs cover a wide range of events, including dinner parties, birthdays, Christmas celebrations, family dinners and many more. Subsequently, you're guaranteed impeccable feeding whenever you plan a stag do with us.
What sets yhangry apart is our focus on private chef services. We specialise in and dominate the private chef space, boasting the highest number of private chef listings to give you a breadth of choice. These chefs are all vetted, so rest assured that you'll be hiring a highly skilled professional. We even have exclusive access to Masterchef finalists and Michelin-experienced chefs, so you can indulge in the finest culinary experiences.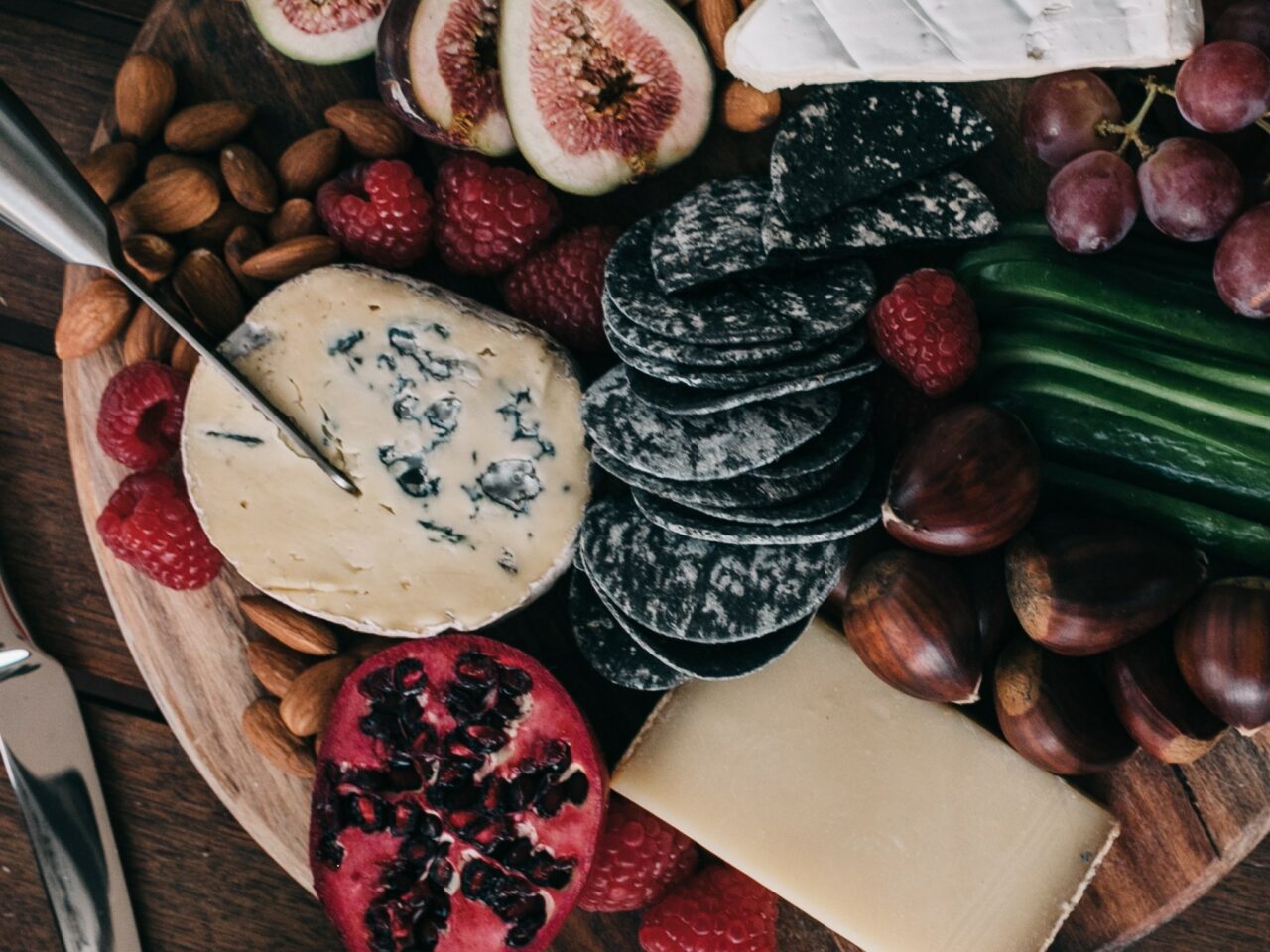 One of the best things about yhangry is the ability to book menus from chefs instantly. With just a few clicks, you can browse through different menus and choose the one that best suits your needs. You can also request a free quote and chat with the chef directly, giving you complete control over the menu and ensuring that everything is perfect for your stag do.
11 Best Cardiff Stag Do Ideas
From Welsh games and indoor karting to bubble football and white water rafting, there are countless Cardiff stag activities you can try out. However, the question remains, "Which are the best?" Find your answers below!
1. Quad Biking
Are you an adrenaline junkie? Quad biking is a thrilling way to explore the Welsh countryside! With challenging terrains, bumps and jumps, the activity is perfect for the adventurous Cardiff stag. You can race through the hills or take a slower, more scenic ride. Either way, quad biking is an experience you won't forget!
2. Welsh Games
Welsh games are a combo of hilarious and unique stag-do activities. The set features nine different Welsh-themed games sure to have you and your mates in stitches. They include rugby with a giant dragon costume, sheep herding with inflatable sheep and duffing up Daffyd – a Cardiffian tradition. Welsh games are a fantastic way to create unforgettable afternoon memories with your mates!
3. bBubble Football
Bubble Football is a fun and energetic way to celebrate your Cardiff stag. You'll get to play football with a twist, where you'll wear a giant inflatable bubble that covers your entire upper body. This exclusive feature makes tackling and scoring goals much harder but far more entertaining. Plus, it's a great way to release some pre-wedding jitters and have a laugh with your mates.
4. Escape Room
Escape rooms are one of the most puzzling stag ideas Cardiff enthusiasts can play. The activity involves locking you and your mates in a room, where you must find clues and solve a string of puzzles before time runs out. Failure to solve all brainteasers means you'll end up as fodder for whatever horror lurks in the dark. And with a variety of themes available, from Sherlock Holmes to The Crystal Maze, there's something for everyone!
5. Outdoor Paintball
Outdoor paintball is a fantastic option if you're looking for an adrenaline-fuelled activity. It splits your group into teams that compete in different scenarios and games. The end game is to capture the flag or be the last man standing. Outdoor paintball requires you and your mates to outthink the opponents, and all hands must be on deck during gameplay.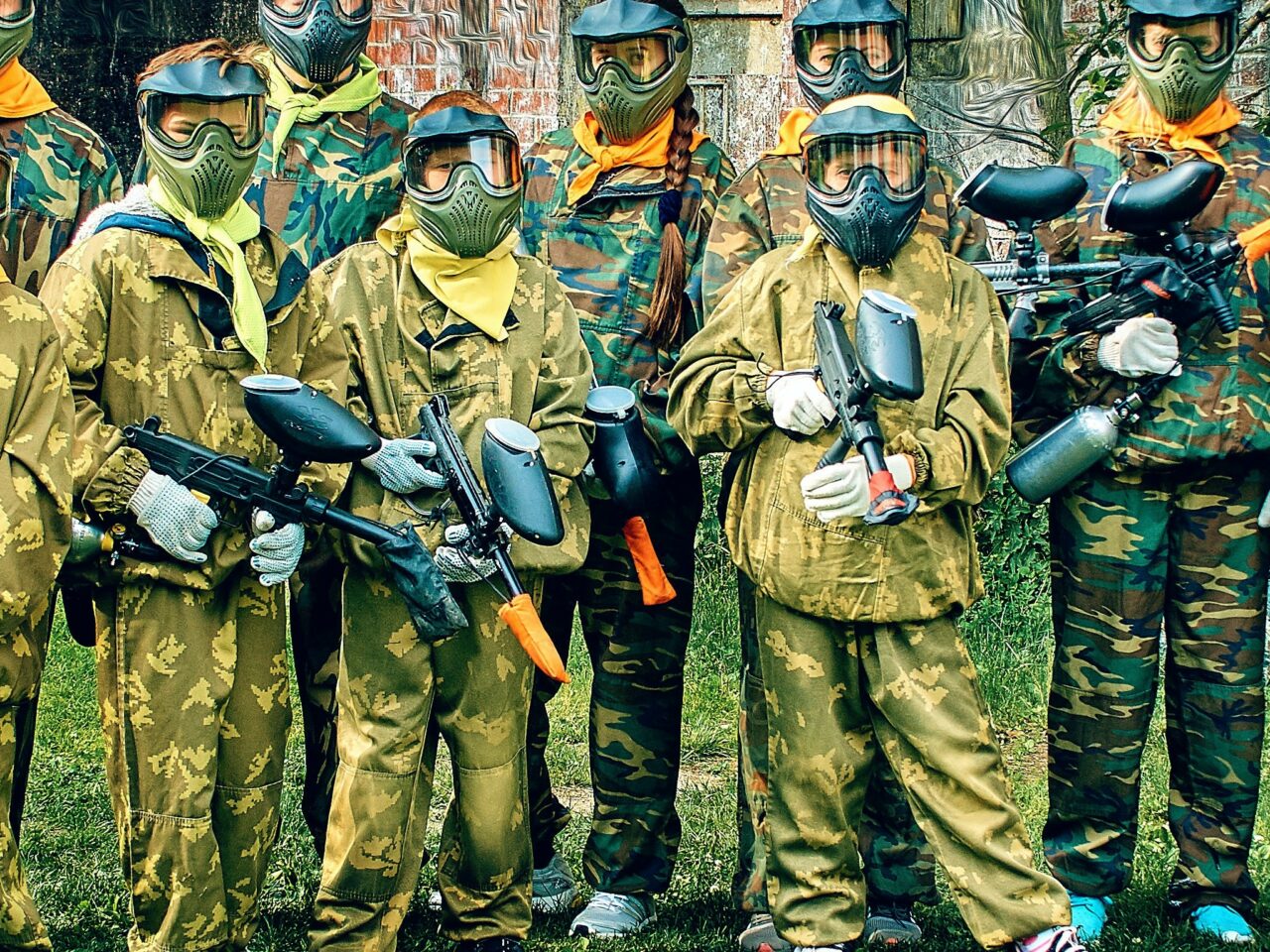 6. Brewhouse & Kitchen
If you're looking for a fun and interactive experience with your stag group, why not consider a visit to the Brewhouse & Kitchen? Located in the heart of Cardiff, this microbrewery offers a wide selection of craft beers, perfect for those who love a good pint. You can also go on a brewery tour to learn about the beer-making process from the experts themselves.
7. Indoor Karting
Indoor karting is a popular stag-do activity that guarantees an adrenaline rush and plenty of laughs. You'll race around a track in go-karts, reaching speeds of up to 40mph. Unlike most alternative stag-do ideas, this activity pits you against your mates and the clock to see who can come out on top. It's a perfect activity for those who love a bit of friendly competition and want to feel the wind in their hair.
8. Gorge Walking
Gorge walking is a unique and exhilarating activity that involves exploring the Welsh countryside. You'll climb, swim and scramble through rivers, waterfalls and gorges. It's a great way to get up close and personal with nature and push yourself out of your comfort zone. Also, it's a great opportunity to take in breathtaking views and remember the smell of wild plants.
9. Coasteering
For the more adventurous stags, coasteering is the perfect activity to get your adrenaline pumping. Coasteering is a combination of rock climbing, cliff jumping and swimming, making it an exciting way to explore the beautiful coastline of South Wales. With experienced guides, you can explore the rugged cliffs and sea caves and jump into the crystal-clear waters below. Coasteering is an unforgettable experience that will leave you feeling exhilarated and energised.
10. White Water Rafting
White water rafting is an exciting and challenging activity that will push you to your limits. It sends your group down a river on an inflatable raft, battling rapids and rough waters. This activity is intense and requires optimal teamwork, coordination and bravery. White water rafting is an excellent way to bond with friends and make jaw-dropping memories.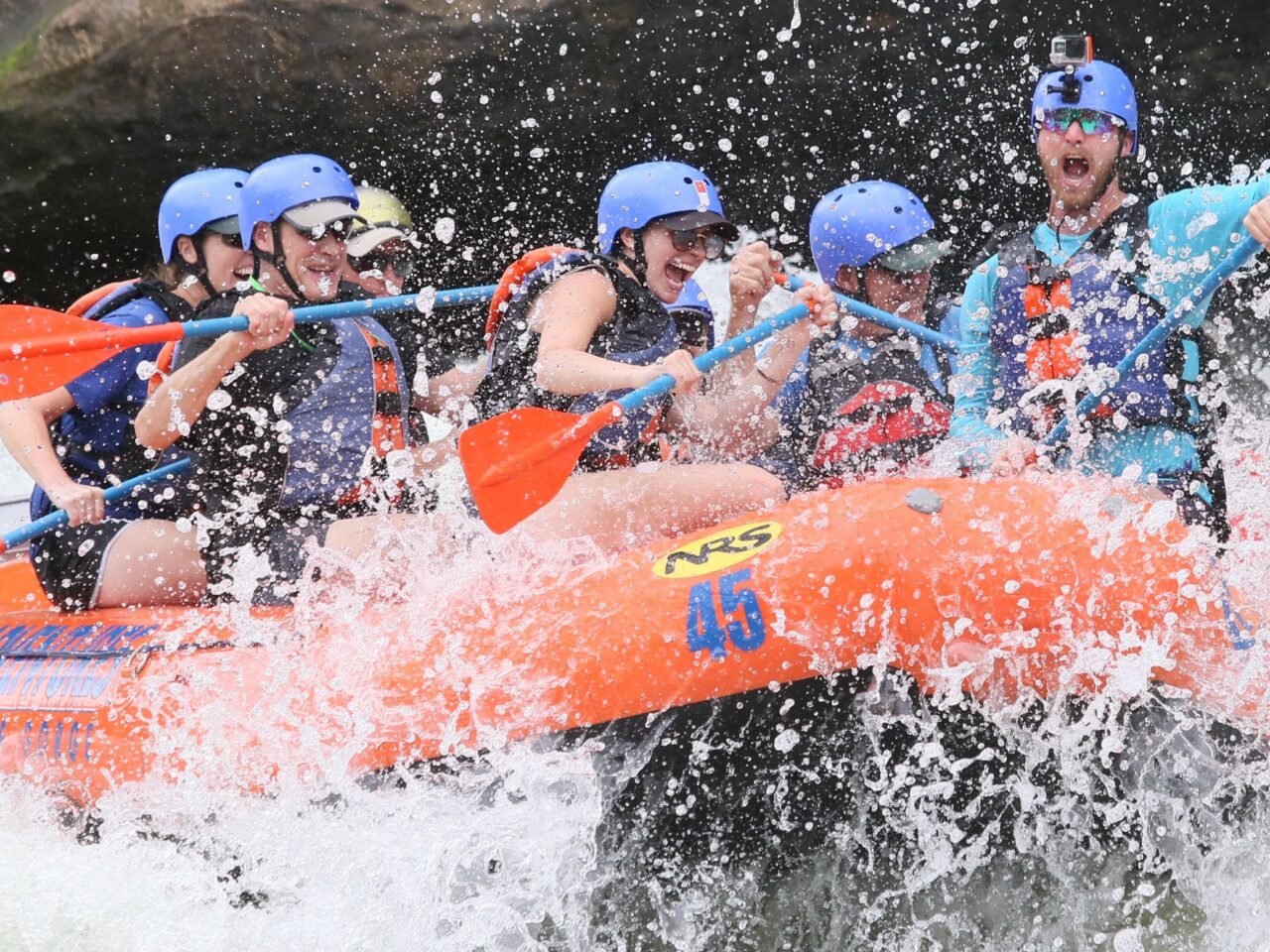 11. lectric Shock Football
Electric shock football is an exclusive version of football you can enjoy on your stag weekend in Cardiff. This hilarious activity will have you and your friends in stitches as you attempt to score goals while wearing electric shock collars. Every time you make a mistake, you'll receive a shock that will test your ability to stay focused under pressure. Electric shock football is a great way to bond with your mates and have a good laugh at the same time.
Wrap Up
It can be overwhelming to plan a stag do in Cardiff, but it can make for an unforgettable experience with the right ideas and activities. The city has something for every stag group, from adrenaline-pumping outdoor adventures to more relaxed brewery tours and private chef dinners.
However, remember you can use yhangry to make your planning process easier. Experts on our platform provide an array of catering options at multiple events, so you can let go and immerse yourself fully in your stag weekend without worrying about food. Book a consultation today to get started as soon as possible!
FAQs

How can I book a Chef through yhangry?

It's easy! Follow these steps:

Visit our website. 

Select your location. 

Choose the date and time. 

Specify the number of attendants. 

State what the chef will do: cook and serve or deliver food.

Choose the event type.

Mention who you're booking for: you and your mates, colleagues or a venue owner.

Specify the cuisine, add dietaries and allergies, mention your budget and sign up to complete the process.

Can I request a custom menu?

Absolutely! All of our chefs are happy to work with you to create a menu that meets your specific requirements. Simply reach out to the chef via our messaging system to discuss your needs.

What happens if my event is cancelled?

Our cancellation policy varies depending on how fast you inform us. There are 100% and 50% refunds if you inform us within 7 days and 4–6 days, respectively. Should you cancel your event within 72 hours, there won't be a refund.

What if I have dietary requirements or allergies?

Our chefs have experience in catering to a wide range of dietary requirements and allergies. Simply let the chef know about any specific needs when you book, and they'll be happy to accommodate you.