Buffet Catering sorted
Hire a private chef to cater to all your guests' food preferences, dietary restrictions etc.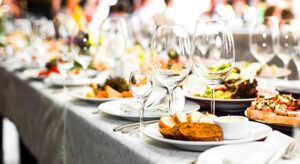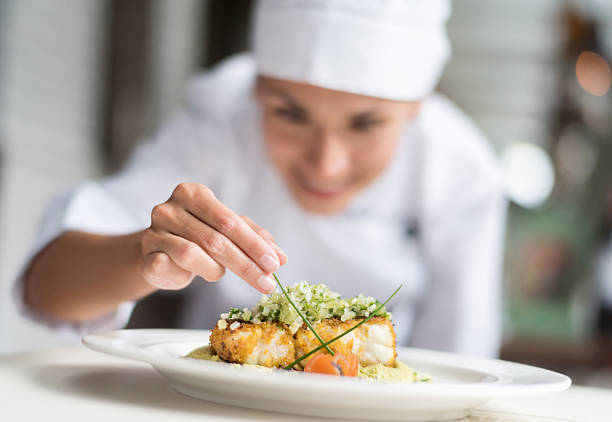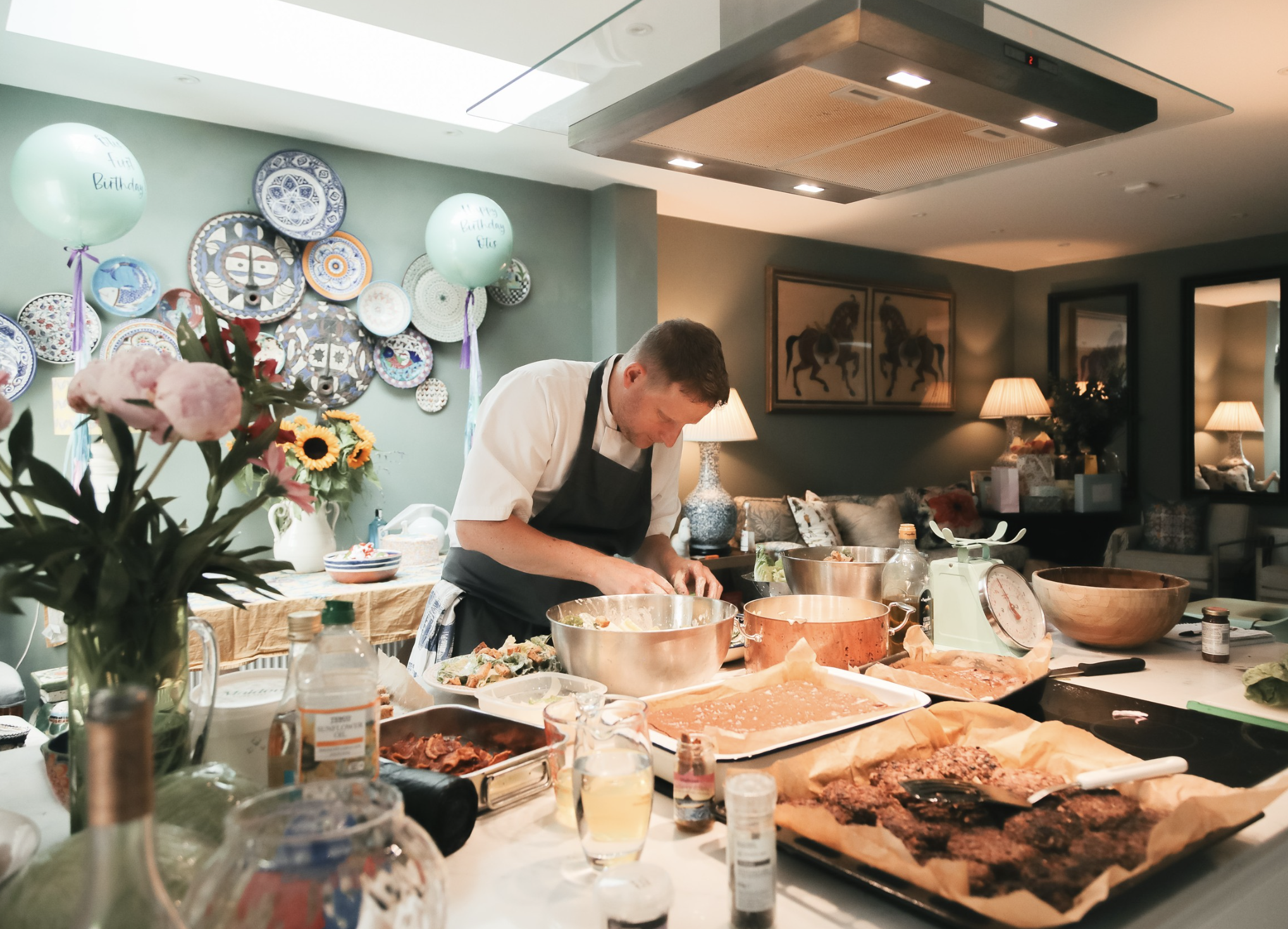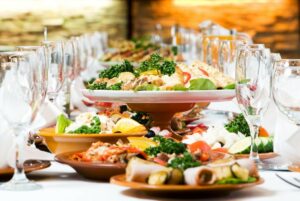 From Budget to Michelin Chefs
Our marketplace has chefs for every price range, cuisine and meal plan preference. Experience food cooked by world-class chefs

Dietary needs / Allergies
Work with your chef to co-create a menu that fully takes care of all your special needs, within your budget

Payment Protection
Your payment is only released to the chef by our platform, after they have satisfactorily provided the service

Cook & Serve or Delivery
If you have a kitchen, go for Cook & Serve option. If not, go for the Delivery option

Cancellations and Refunds
You can cancel and receive a full refund uptill 7 days before. For recurring plans, chefs are usually flexible with changes to date and time

Customer Support
Contact Us via email at info@yhangry.com, phone at 020 4525 5238 or Whatsapp at 07480543484
Hire from 1000+ yhangry chefs
What our Customers say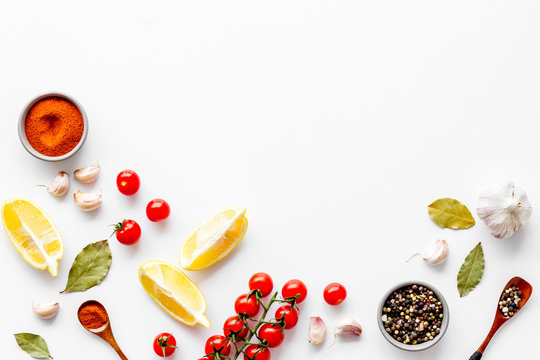 Our Top FAQs
What equipment do I need to provide?
Our chefs usually use the equipment (pots, pans, oven, stone etc), and serve ware (glasses, plates, serving platters, etc) in the customers homes. If you are low on equipment or need the chef to provide this, please add this into your request (this will cost extra). Once booked in, you can directly message or call your chef to confirm on the exact equipment required. In case of BBQ equipment, we suggest hiring from AllensHire as the best option as they deliver within 48 hours and offer both charcoal and gas BBQs.
What is the minimum spend?
The minimum spend is £196.
What happens once I book?
Once you have placed your order, you will receive a booking confirmation e-mail containing further details pertaining to your event and you can also chat with the chef via your account. You can always edit guest number or dishes post booking.
I want to see some example menus
Click on the Explore Menus button to see ready-to-book Menus and their price quotes in your cuisine of choice. Menus are also available on Chef profile pages.
Can I create a personalised menu?
Yes, you can suggest any dishes you'd like to your chef and work with them to co-create a menu that takes care of all your guests' preferences as well as dietary restrictions.
Catering using a private chef for any occasion
Browse private chefs near you, or let us find you one
Hire Buffet Caterers for Events
With several catering services available, deciding which one suits your envisioned event is crucial. For instance, if you're planning an elegant soirée, nothing less than a fine-dining experience with an exceptional private chef accompanied by waiting staff is permissible. However, if you're looking for a more flexible option to match your event, buffet catering is exactly that.
Buffet catering is a self-serving style involving food and drink stations lined up aesthetically on long tables. These meals could be anything, and buffets are popular because of the variety of available food options. From finger foods to hot and cold buffets, which mostly feature salads and cold desserts, buffet catering is one of the most used catering styles.
Buffet catering has so much potential that people can plan diverse events around it. From wedding receptions to graduation parties, office parties and other casual, social and corporate events, buffets suffice for almost every occasion. Because of this adaptability, many caterers and private chefs create buffet menus for their clients. However, since buffets involve cooking various meals in moderate to large quantities, many caterers may not have the skills or abilities to handle them. This is where yhangry's buffet catering comes in.
Yhangry's Buffet Caterers
When looking to hire a buffet caterer, it's common to search 'buffet caterers near me', with Google revealing the buffet caterers in your location or those in close proximity. Next, you'd have to vet and winnow down the buffet catering companies that Google reveals, one after the other, until you find a suitable match. This can be exhausting work, but with yhangry, you won't have to do any excessive research anymore. This is because we have the listings of the finest buffet caterers in your location.
We are a marketplace where individuals can purchase the services of the most revered culinary experts in the United Kingdom. We're dominating the food and catering niche, as individuals can instantly browse and book their preferred caterers without falling into Google's wormhole of options.
Yhangry's caterers have the expertise, experience and professionalism to make your next event memorable. With bespoke buffet menus featuring dishes of your preference, our caterers will accommodate the dietary restrictions of all your guests. Thus, there are kosher, halal, vegan, dairy-free, nut-free, plant-based and even gluten-free cuisines included in our caterers' buffets, should you wish for them.
Now, there are several interpretations of what buffet catering should be, and at yhangry, our caterers offer them all. We specialise in variety and can handle any buffet you need. Our buffet caterers are equipped to excel as they can offer everything from pastries to sandwiches, desserts, finger foods, salads, soups, salmon, and even local and international cuisines.
Our platform is so easy to navigate that you can secure a sought-after caterer, request a free quote from the said caterer, interact with them to convey your requirements and ultimately book them in as little as 30 minutes. Many of our caterers offer additional services like grocery shopping, meal preparations, mixologists, waiting staff, table decor, table service, meal introductions and explanations, cleanup, etc. Thus, by choosing any of our buffet caterers, you can focus on having a great time rather than the pressures of hosting and the next-day chores.
FAQs
Will the buffet caterer use my pan, plates or equipment?
Our experienced buffet caterers will most likely come with trays and other silverware. However, you can communicate with your chosen caterer if you'd like them to use yours instead.
Should I tip a buffet caterer?
You can tip a yhangry buffet caterer if you want to. You can do this in cash or add it to the final payment. Either way, the caterer would be ecstatic that you appreciated their service enough to leave a tip.
How much experience do your buffet caterers have?
Yhangry's network of caterers and private chefs is heavily experienced. These culinary experts have Michelin-star experience, Masterchef experience, Rosette star experience, and have catered for institutions like the House of Commons or popular celebrities like Jude Law.